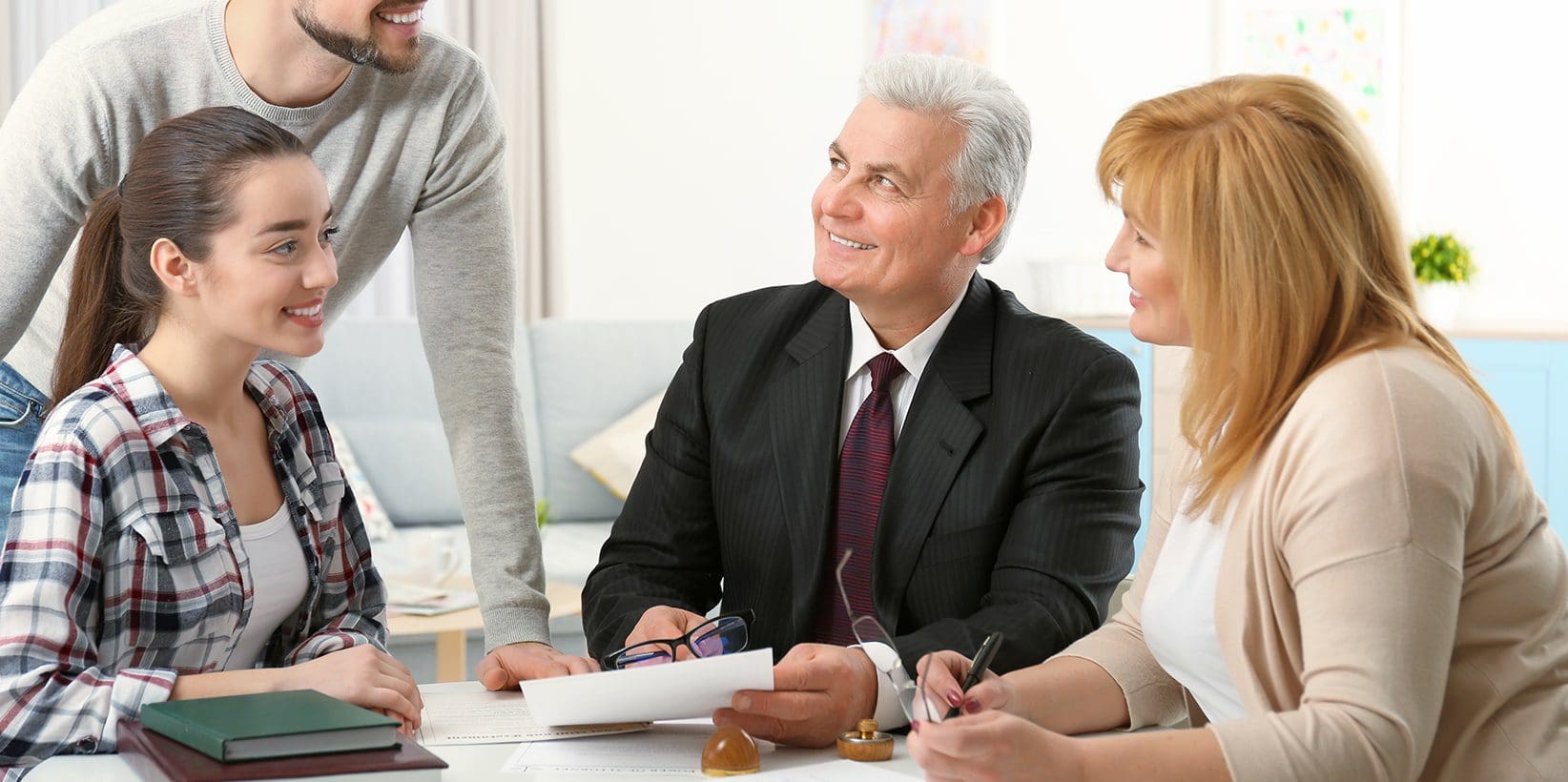 Continuing on with our 8 part series focusing on things you should know about Wills, we now reach part 3 of the series.
Wills are not only for rich people
Many people think that they do not need to make a Will if they don't own any property or don't have much money. However, Queensland law requires that all deceased estates must be properly administered, no matter how large or small the estate.
Common items that people do not realise form part of their estate include:
Sentimental possessions such as jewellery, artwork and photos; and
Unpaid wages and leave entitlements.
In addition to setting out who receives your assets your Will can also:
Designate guardians to take care of any of your children who are under the age of eighteen;
Detail arrangements for family pets;
Set out arrangements for what you would like to happen with social network profiles such as Facebook, Myspace, LinkedIn and Twitter;
Provide details of wishes for your funeral or cremation; and
Confirm your wishes regarding organ donation.
It is advisable for everyone to have a Will in place, regardless of their financial circumstances.
This information is intended as general legal information only for people living in Queensland and is not a substitute for individual legal advice.