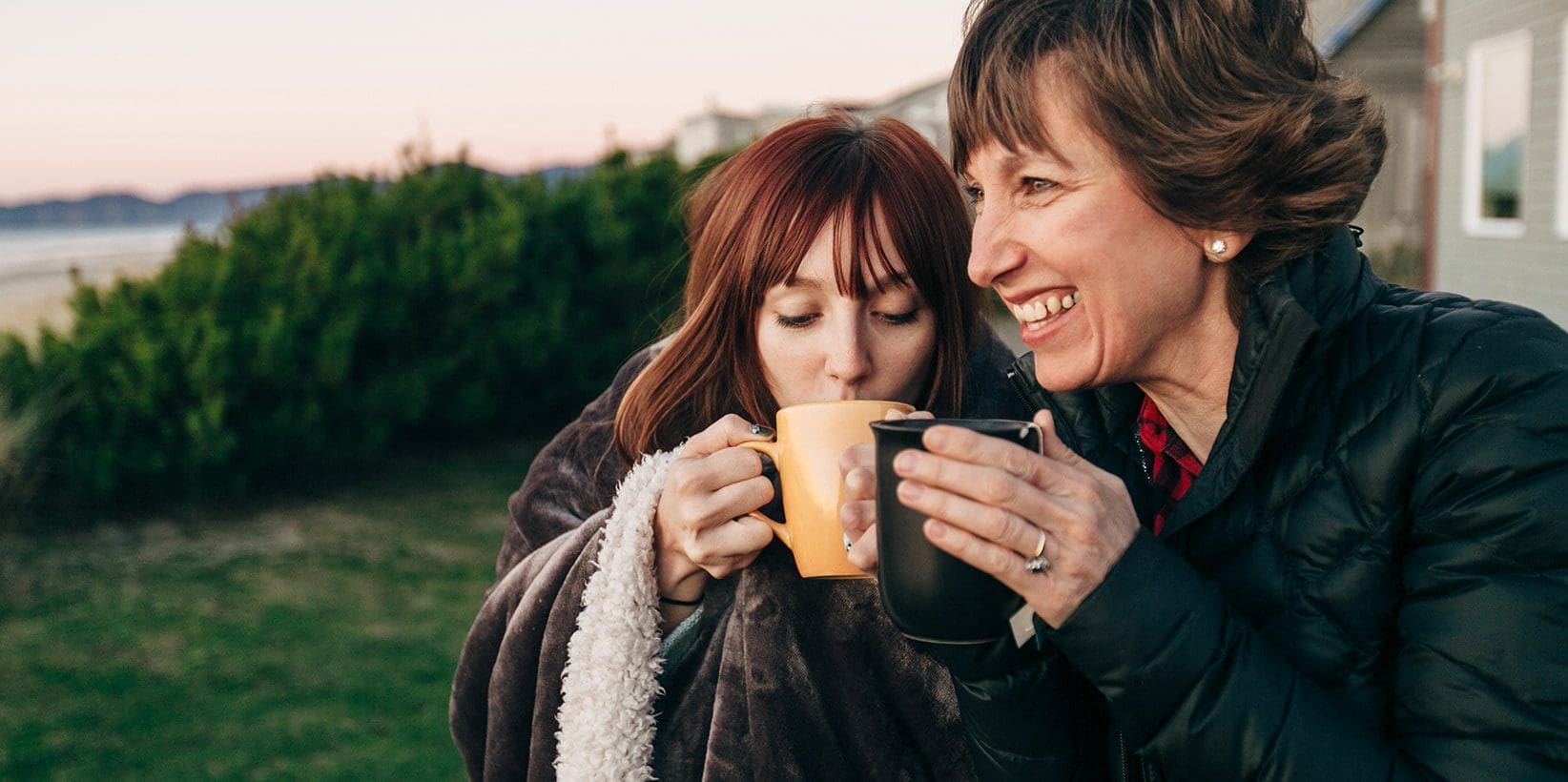 When you make or update your Will one of the important decisions that you will need to make is who to appoint as your executor. In this articleof our 8 part series we look at an important consideration about the appointment of an executor for your Will.
You can nominate an alternate or back up executor
An executor is the person who you appoint to be responsible for carrying out the wishes in your Will. When choosing an executor, it is a good idea to also name an alternate or back up executor in case your first executor is unable to act as your executor or does not want to become an executor.
When choosing who you want to have act as your executor or alternate executor you should consider the following:
Do you trust them?
Are they confident and prepared to deal with your assets in accordance with your wishes?
Do they have time to do what is needed?
Will they make sound decisions if disputes arise over your estate?
Are they likely to outlive you?
Keeping in mind the above, you can choose anyone who is over the age of 18 years to become your executor, including your spouse, partner or children. An executor of your Willcan also be a beneficiary under your Will.
It's also possible to appoint two people to act as joint executors. If you are having difficulty choosing an executor, or you want someone independent, you can appoint a solicitor, accountant or a person from a trustee company.
This information is intended as general legal information only for people living in Queensland and is not a substitute for individual legal advice.