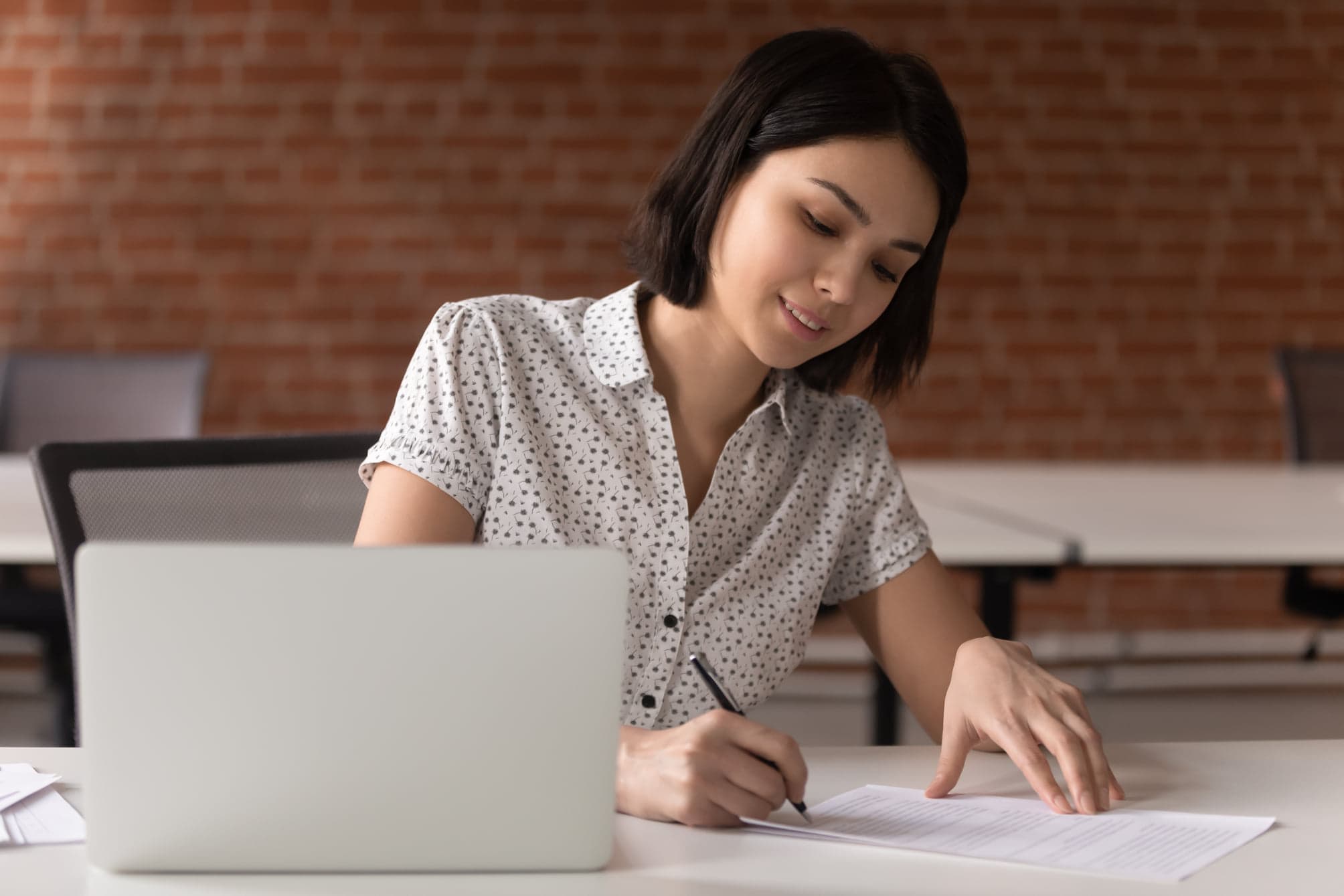 Over the past 8 years our Capalaba office has really enjoyed providing our Justice of the Peace Service in partnership with Capalaba Park Shopping Centre. During that time we have witnessed more than 20,000 documents (that's a whole lot of documents ?) and we have gotten to meet and chat with lots of the wonderful locals who live and work in the Redlands community.
Due to increased demand for our legal services, which we provide on a non profit basis, we have made the difficult decision to wind up our partnership with Capalaba Park Shopping Centre. The Justice of the Peace service has been a such a wonderful opportunity for us to give back to the local community and we thank the community for their support of this service. We also thank Capalaba Park Shopping Centre Management for their long-term partnership and our dedicated team members and volunteers over the years who have made this service available week in and week out.
Moving forward, from Thursday 29 October 2020 Capalaba Park will partner with the Queensland Government JPs in the Community Program to continue to provide an onsite Justice of the Peace Service.