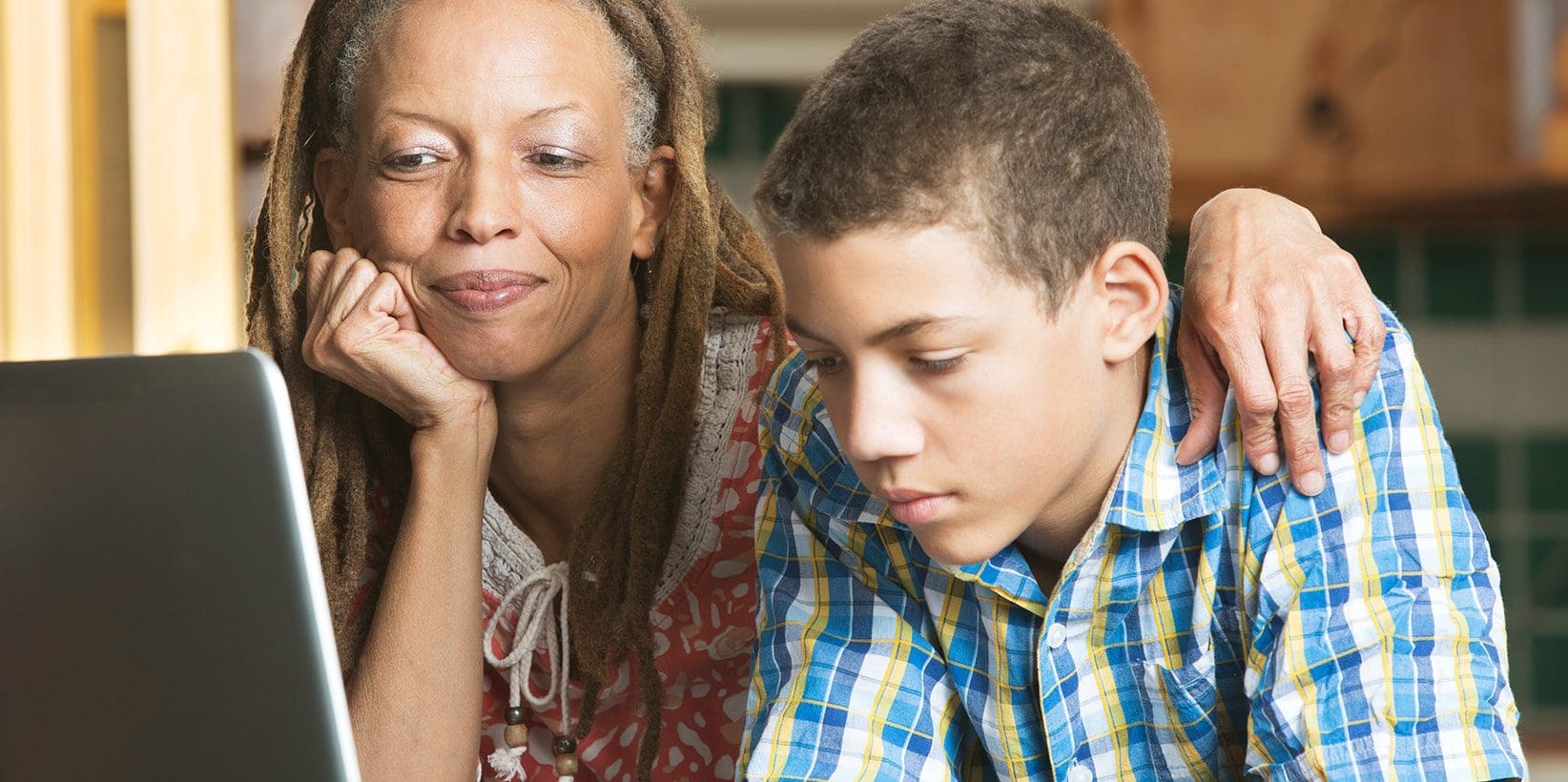 What is spousal maintenance in Australia?
When a marriage or de facto relationship breaks down, it may be that one party will be unable to meet their financial needs An ongoing obligation may arise for the other party to pay financial support, regardless of separation. This payment is known as spousal maintenance or also spousal support. Spousal maintenance can be paid by regular payments, also known as periodic payments, or by a lump sum payment.
Are you eligible to claim spousal maintenance?
The test in relation to spousal maintenance arises under s 72 of the Family Law Act. Follow this flow chart to understand the test. .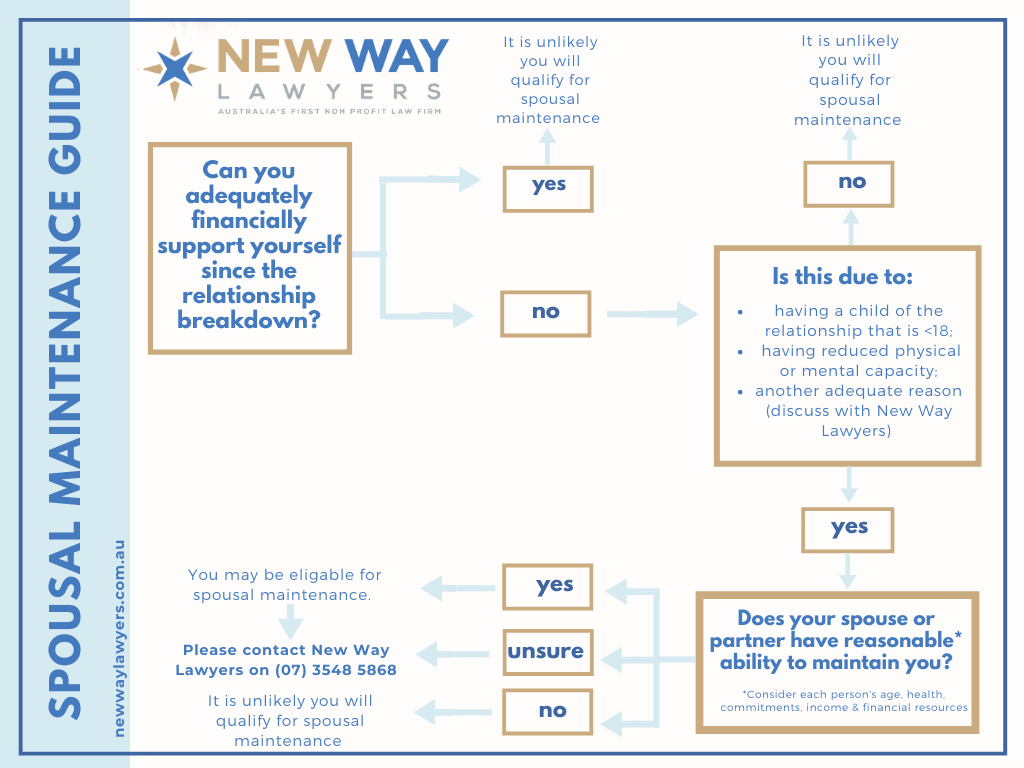 Some case examples
In the case of Hall v Hall [2016] HCA 23, the High Court decided whether a wife was entitled to spousal maintenance from her husband. The wife had access to an annual payment of $150,000 under her late father's will, however she argued that this was uncertain and subject to the discretion of her brother who was the executor of the estate. The High Court decided that she could access this money if she asked her brother and therefore had no need for spousal maintenance.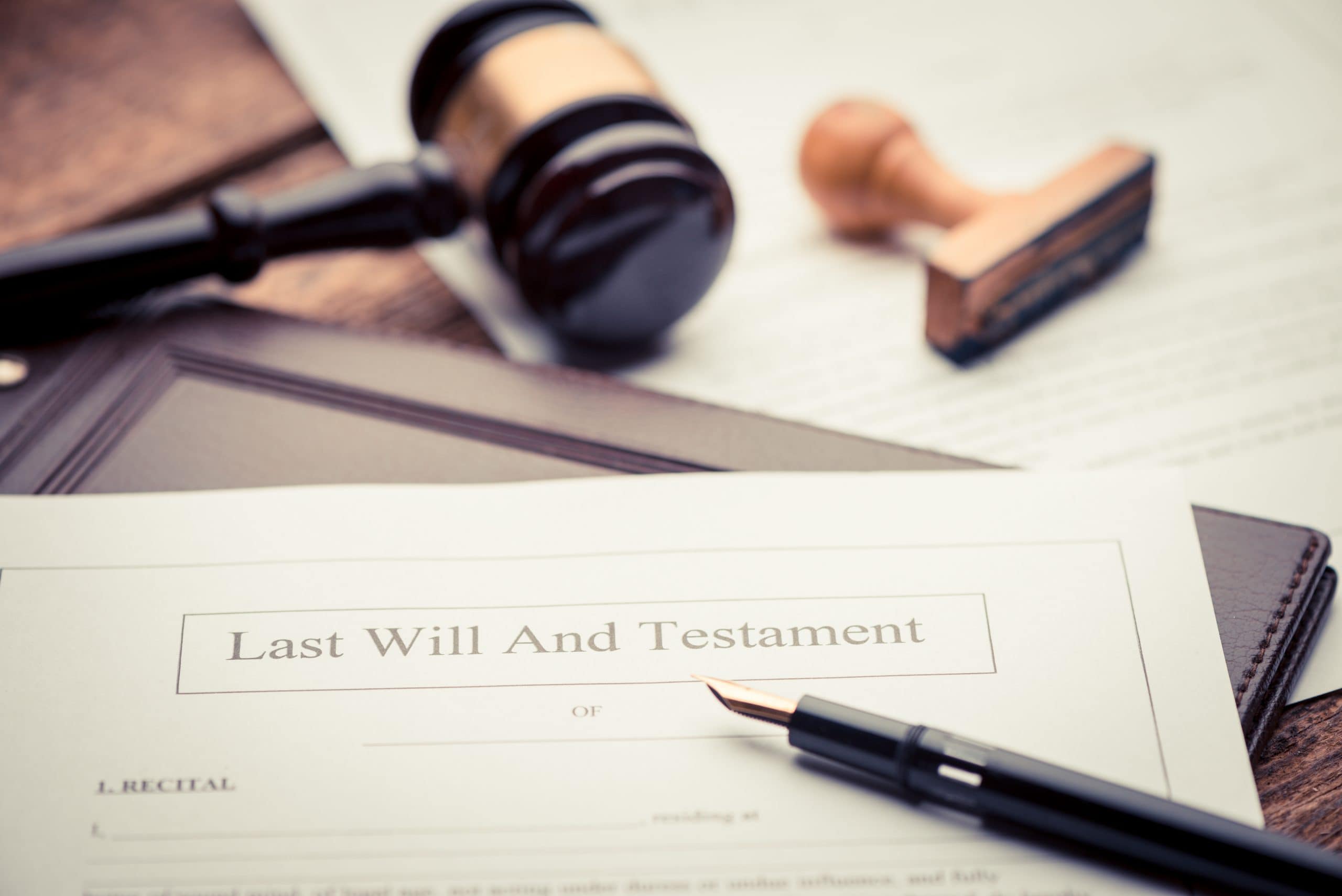 In Askew v Vargo [2019] FCCA 2221, the Court determined whether a wife should be granted spousal maintenance in circumstances where she had $114,000 in cash savings, $300,000 in a term deposit and $113,000 in a share portfolio. The Court found that while you don't need to depleted capital or assets to qualify for spousal maintenance, in this case the wife had substantial assets to support herself meaning she was not entitled to spousal maintenance.  
How can you to apply for spousal maintenance?
Agreement between the parties
It is best to try to resolve issues surrounding spousal maintenance by agreement, without resorting to the court process. If an agreement is reached it can be formalized by way of a Binding Financial Agreement or Consent Orders. It is however important to know that spousal maintenance claims do have time limits.
Court application
Can you claim spousal maintenance after separation or divorce?
Yes. The Application must be filed with the Court one year following divorce for married couples, or for de facto couples, two years following separation.
Can spousal maintenance be backdated?
The parties can privately agree to backdate spousal maintenance  prior to court proceedings, but generally, the Court will not backdate a spousal maintenance order to start on an earlier date. Spousal maintenance can only commence on the day that an order is made.
Documentation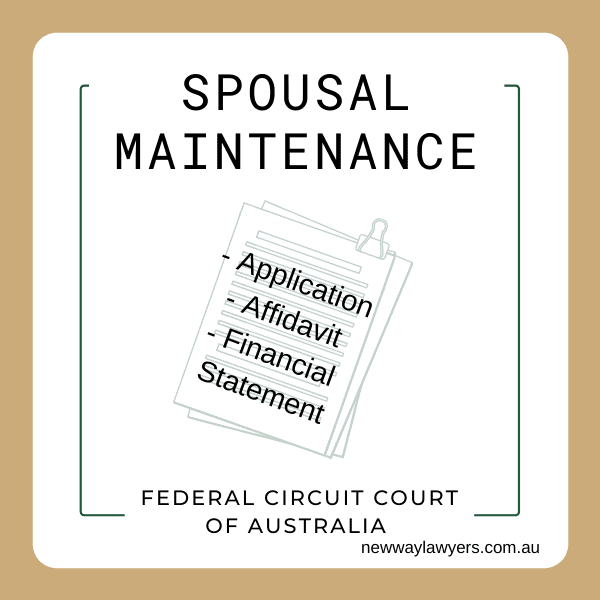 Where an agreement cannot be reached and an application to the Court has to be made, the person seeking spousal maintenance will need to file an Application, Affidavit and Financial Statement in the Federal Circuit Court of Australia.
How is spousal maintenance calculated?
If a spousal maintenance claim is successful, consideration will be given to how much financial supportis appropriate. The Court will look at the financial needs of the person in need of support and the financial capacity of person required to pay.
Seek personalised legal advice
Individual situations vary and no two cases are exactly alike – that is why it is important for anyone that may be undergoing separation to seek tailored legal advice from one of our highly-skilled family lawyers. New Way Lawyers offers a Facebook group called 'Lunch with a Lawyer', where we answer your questions for free each lunch on weekdays.