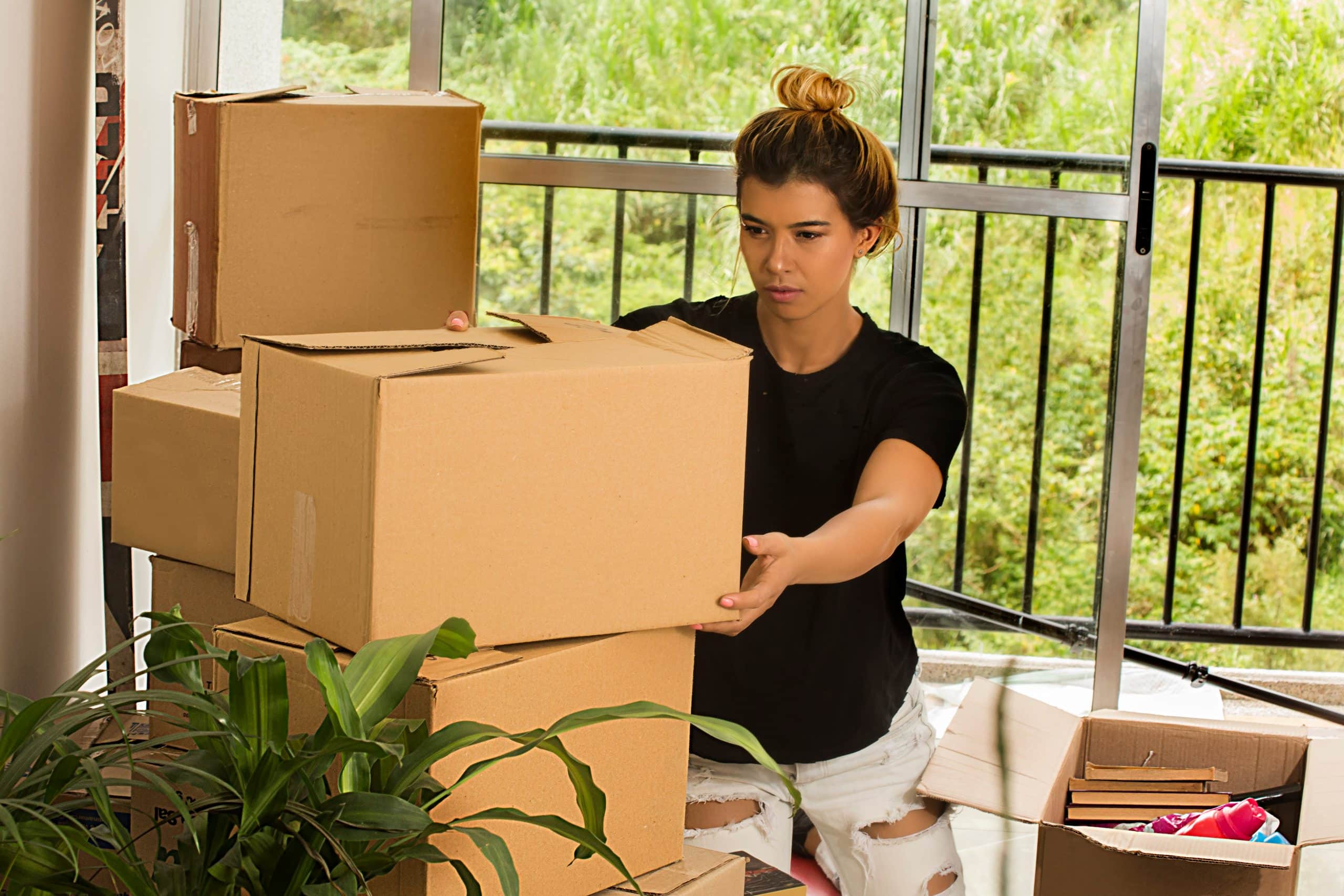 'When will this get better?' you may ask yourself just after a separation. It's often a time of feeling overwhelmed. Even if things are amicable with your ex, there are many (sometimes contradictory) emotions to deal with, ranging from relief to heartbreak.
There is also the prospect of having to deal with change itself. Finding your routines changed and having 'what-do-I-do-now?' questions is very common. When you are separating or getting a divorce, your cognitive abilities and attention span can also take a real hit.

So it helps to know some of the things which have helped many others just like you. It's a heartening reminder that, bit by bit, you can get through the upheavals you're experiencing. 
Empower yourself with these practical tips to get you through.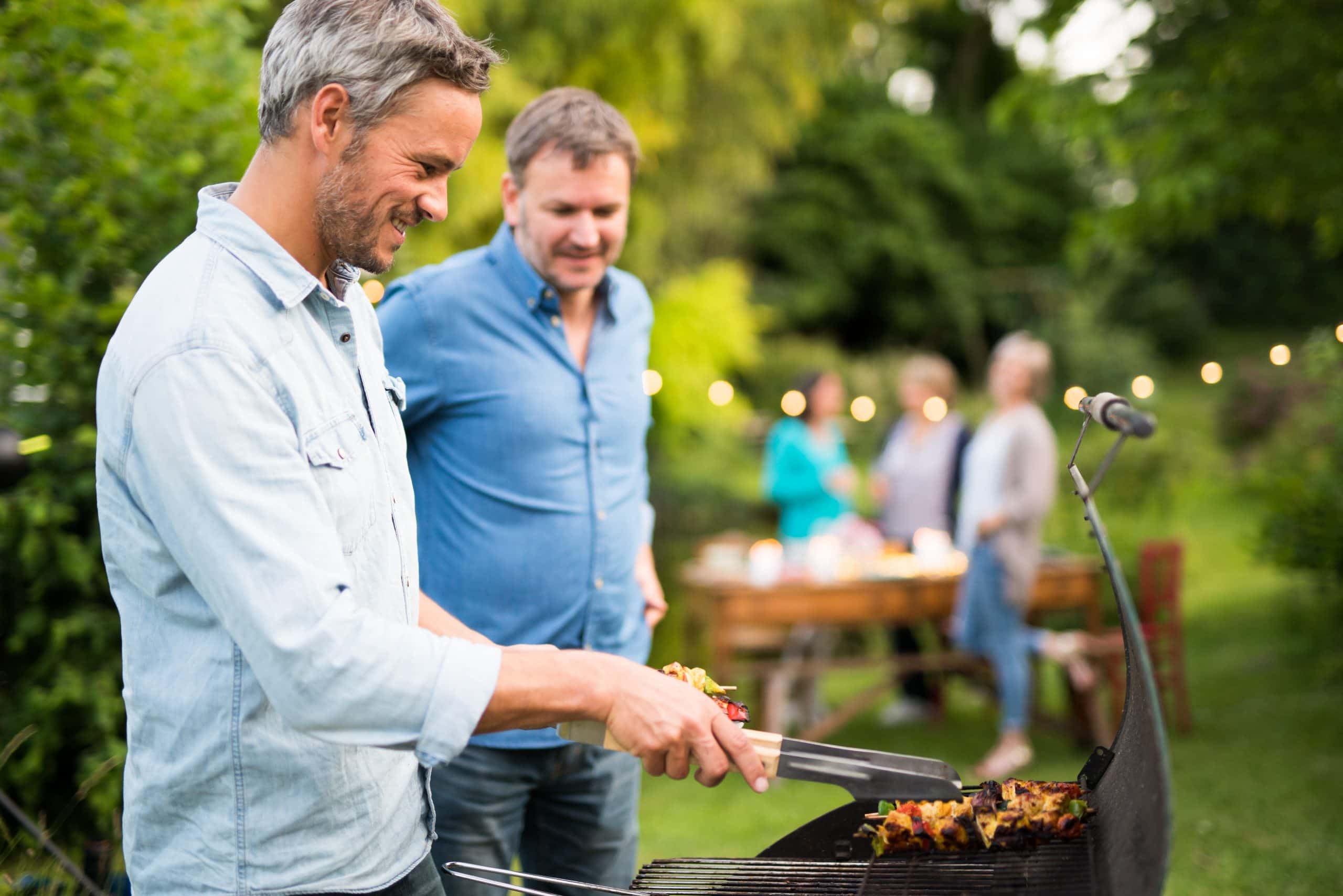 1. Connecting to others
Even if you are a private person, making connections with others is vital. People are by nature social beings—connecting with others will help get you through a tough period.
Reach out and open up to family, friends or colleagues you feel comfortable with and trust. Share what you are going through and how you are feeling. 'Divorce is awful and just plain heartbreaking. But I must say it has made me see who my true friends are. Despite being shy and private, I let my guard down and discovered some really wonderful people I can talk to and trust.' said a recently divorced teacher. 'You never know who will step up and support you in unexpected ways'. Booking time with a good counsellor is also useful. A counsellor will help you untangle the difficulties coursing through your mind and offer you helpful coping strategies. And while face-to-face interactions are ideal, you may also find solace in reading books which touch on what you are going through. Or you can join online forums like Facebook groups for people in your situation who can understand your pain. It makes you realise you are not alone.
Spending time with animals is also soothing. Pets often connect to your emotions and give you their unjudgmental, loving presence.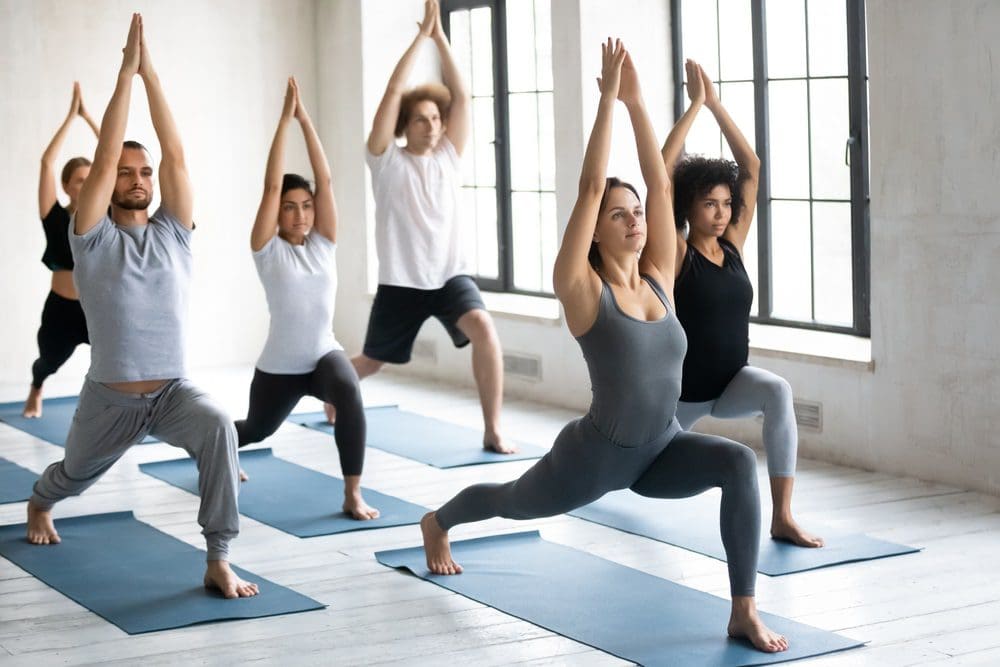 2. The body-mind connection
Because there's so much going on in your mind at the moment, moving your body is great for dispersing your mental energy. You can adapt the level of activity to where you are at right now. Going outside for fresh air and walking or running around the block may help to shift things. If you would like to be among people, an exercise class (perhaps yoga, dancing or an intense gym workout) could be for you. Or join a bush hiking group and enjoy being with others while letting nature soothe you as you walk things off.
A stroll on the beach where you can take in a sunrise or sunsest can also be comforting—and a metaphor for new life opportunities that lay before you.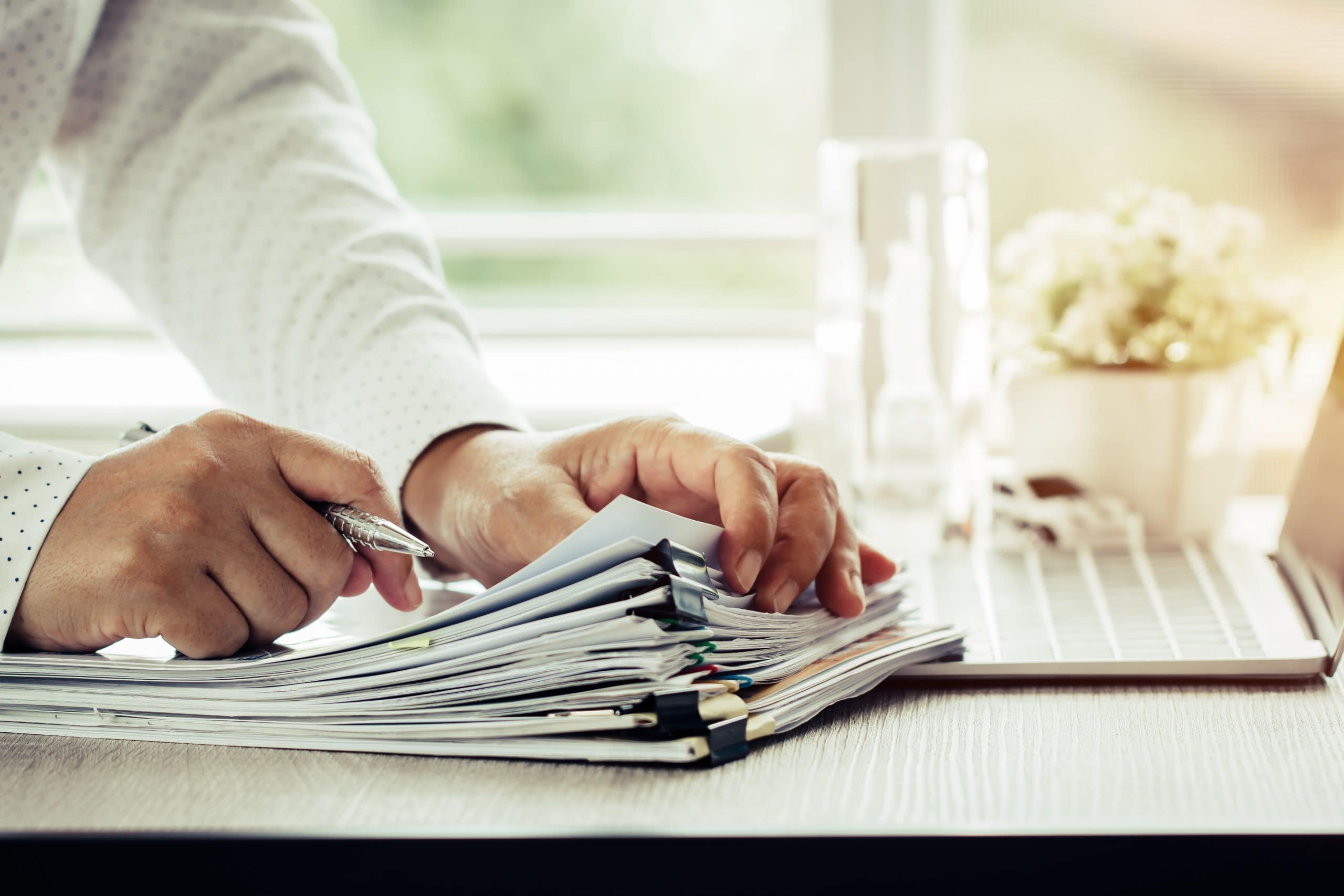 3. Keeping Records
With so much change happening at once, it's good to keep a diary or record of important events—such as the date of separation, and when expenses are paid for the children or the property.
You may want to use the notes facility on your phone or tablet or computer, or just use a paper notepad. As well as this, hold on to your receipts and place them in one designated jar. This will save you the stress of fumbling around for crumpled bits of paper later.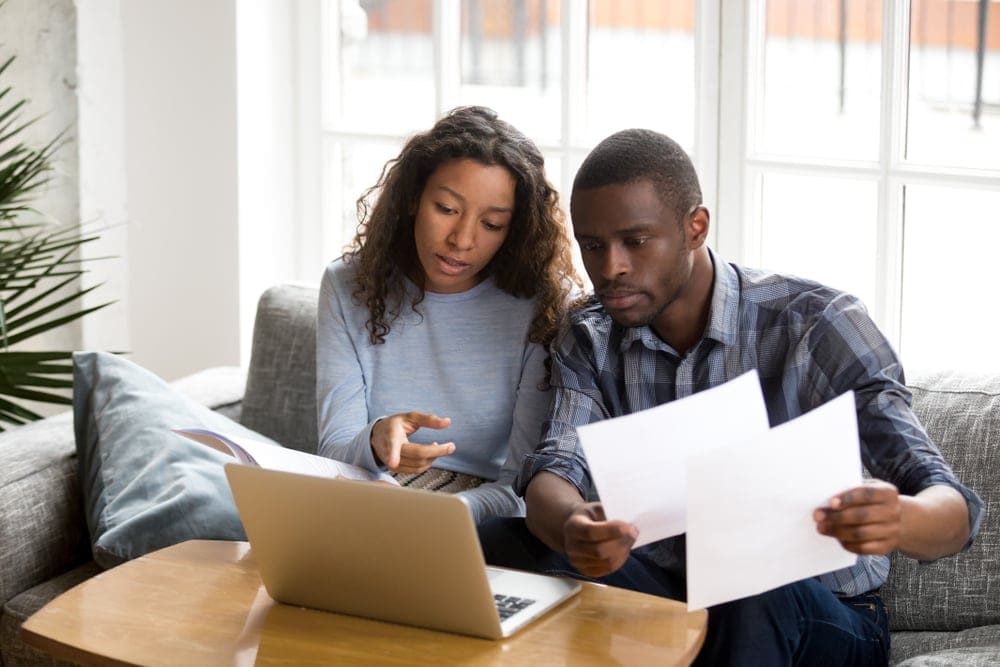 4. Reaching agreement
If you have children or property with your former partner, there are many practicalities to consider. These include new living arrangements and where the children will live in the short term and long term.
It's great if you are able to come to your own arrangements about these matters. But be aware that the agreements you make with your ex work only if you are both willing to abide by them. Any private agreements you reach generally won't be legally binding if one of you retracts. Having your agreement legally formalised requires a different process and approach.
When parenting or property matters are involved, amica.gov.au is a handy online tool which may help you and your ex reach agreement.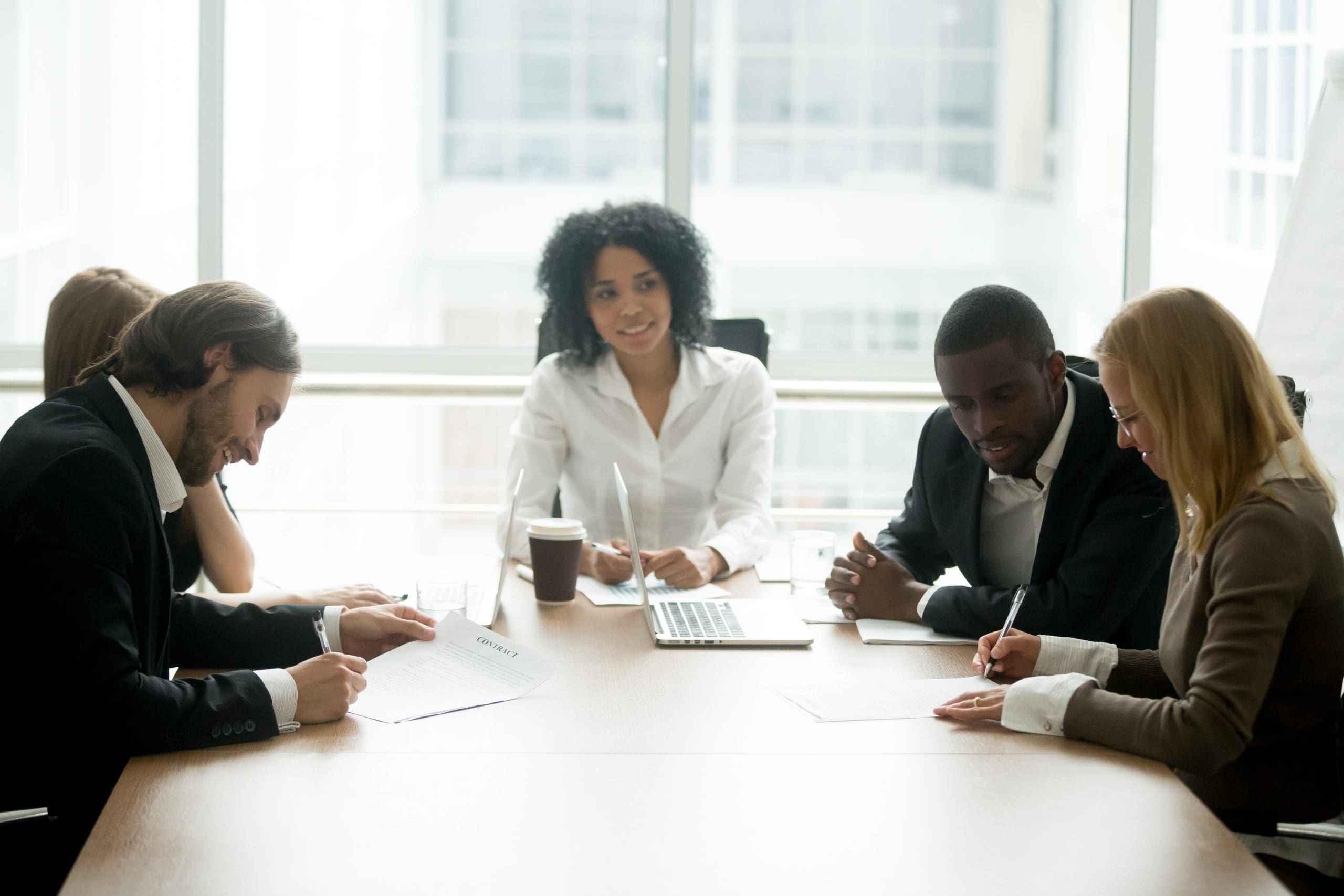 5. Legal advice
Speculating and not knowing where you stand can be stressful. And well-meaning friends may not necessarily give you correct advice about legalities. So inform yourself about your legal standing on property division and arrangements for children – at least the bare basics for now.
Having the correct knowledge about what may be coming up is empowering. Coming back to connecting to others who can help, you may want to seek out legal representation for the near future. The people you surround yourself with for the challenging time ahead can make all the difference to your experience. Find out about the approach of different lawyers—are they clear, calm and do they empower you with knowledge in a way you understand? Do they set realistic expectations?
Do they have value-added services? What is their fee structure? And importantly, do they feel like they're the right person to have by your side?
These are all empowering options to give you some respite from the challenges you may be feeling and get you through to the other side. As a divorced father says, 'I still have some down moments here and there but I am able to snap out of them rather quickly now. I just remind myself that my future is wide open and there is a whole new world to explore.
I accept the past for what it is, the good and the bad, and remind myself that through all the pain and heartache, I found out things about myself that I didn't like and took the steps to change them.'
So rest assured that you will get through it. Just take things day by day.
Do you have any questions?
New Way Lawyers, Australia's first non profit law firm, are family lawyers in Brisbane and the South East Queensland region. We provide a free 'Lunch with a Lawyer' Facebook group with live sessions between 12-1pm each weekday. Here you can ask your questions anonymously if you wish. Or contact us to book a free phone consultation.

If you become a client, you will be invited to become part of our complimentary Client Care Program. Our Client Care Program has been designed to provide you with extra support, encouragement and a listening ear with initiatives including extra support when attending Court, weekly uplifting blogs and heartfelt personal messages. We also have a client lounge in each of our offices (Brisbane, Burleigh, Capalaba and Indooroopilly) where you can relax with a cuppa, access referral services such as counselling, browse through our resource library and even keep the book of your choice.

Disclaimer
The above information is intended as general legal information only for people living in Queensland and is not a substitute for individual legal advice.