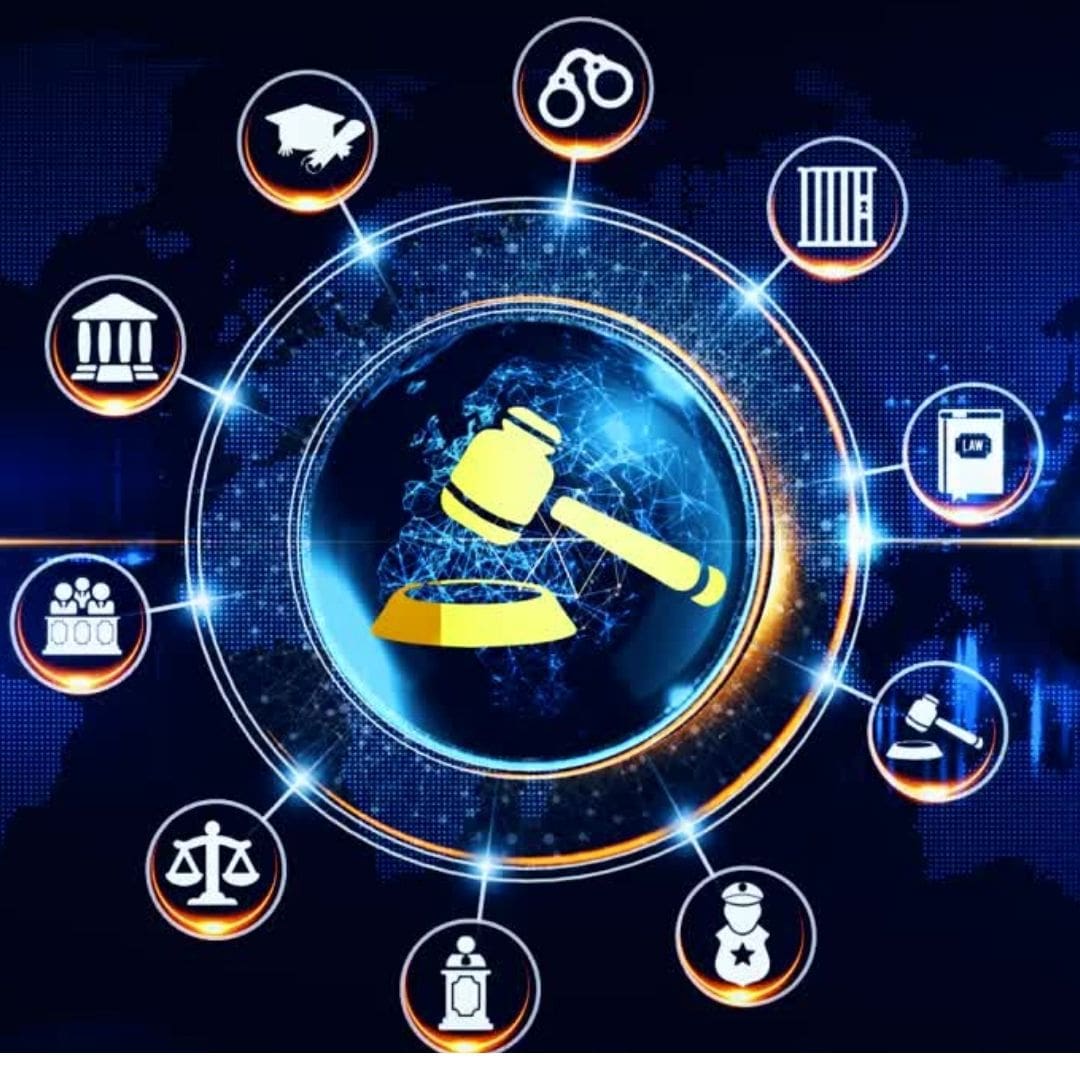 You may have heard about the merging of the Family Court and Federal Circuit Court of Australia (FCFCOA) on the first of September 2021,  but many are wondering what this means for them as individuals utilising Family Court services.
Essentially the merging of the Courts means that there is now a streamlined single-entry point for Family Court proceedings, with a goal to making processes quicker and easier to navigate. With the merging of the Courts came the introduction of new rules that applied to all proceedings from the 1st of September 2021.
A National Assessment Team has been created to triage and assess matters and allocate them appropriately to any relevant specialist list for example the National Contravention List, the PPP500 List or the Evatt List.
Most useful to applicants, however, is the new Central Practice Direction that provides guidelines for the Court's case management system. The Central Practice Direction aims to provide a consistent National approach to managing FCFCOA proceedings and ensure that unnecessary costs and delays are kept to a minimum. You can read the Central Practice Direction by going to https://www.fcfcoa.gov.au/fl/pd/fam-cpd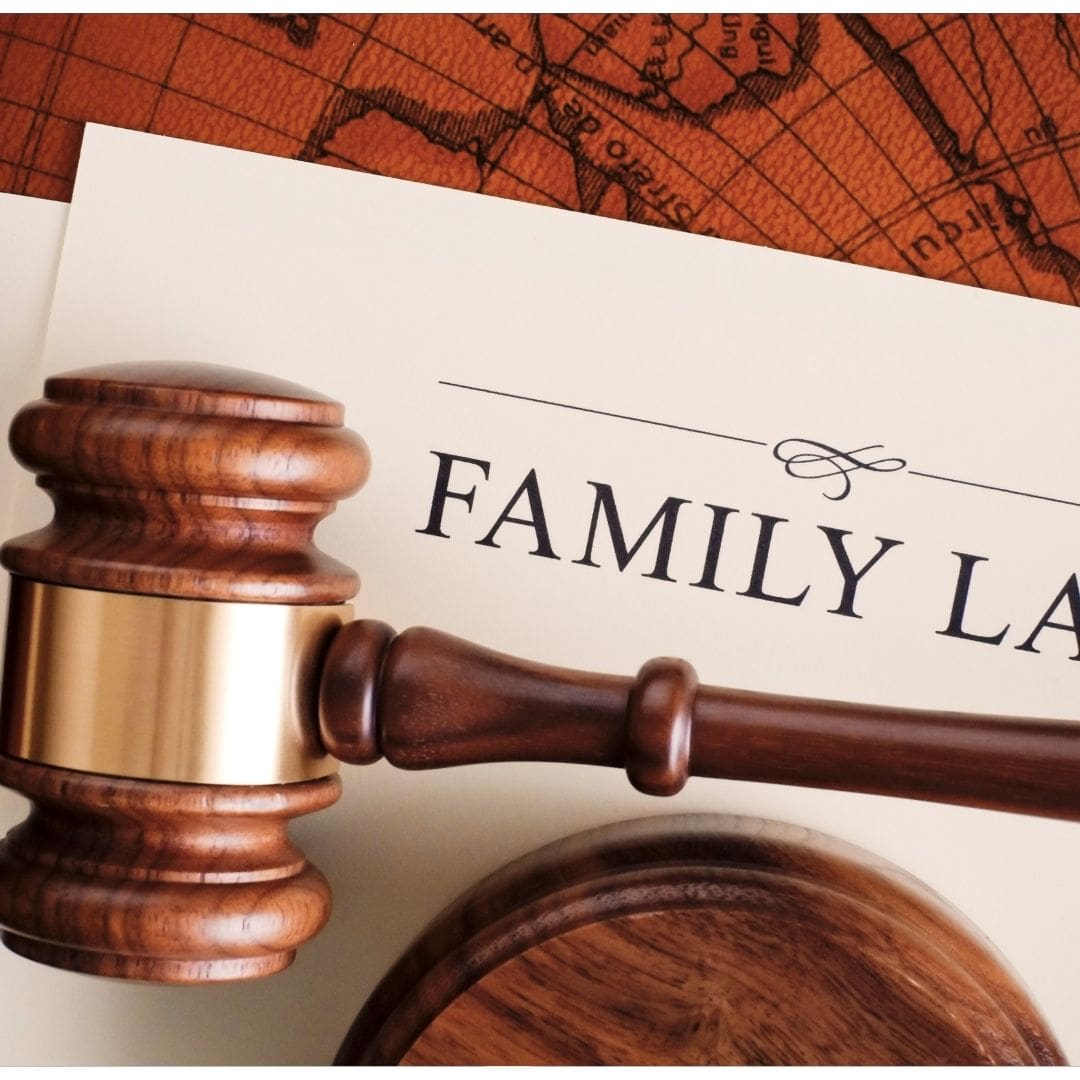 While Family Dispute Resolution (FDR) has been encouraged by the family law system over the past decade, the new FCFCOA emphasises FDR in its case management process. By encouraging FDR more strongly, it is hoped that parties' identify and resolve issues in conflict independently and without the assistance of the Court. Prior to commencing proceedings in the FCFCOA, for example, parties must attend FDR for financial and/or parenting matters and make a genuine effort to resolve the issues in dispute unless it is unsafe for either party to attend FDR. Failure to attend FDR or genuinely take steps to resolve issues, can result in consequences such as orders for costs being made against a party.
If you have questions about FDR, go to www.familyrelationships.gov.au or www.fcfcoa.gov.au
If you have a question about your own situation, feel free to ask your question by joining our facebook group Lunch with a Lawyer or contacting us for a free 20 minute consultation.