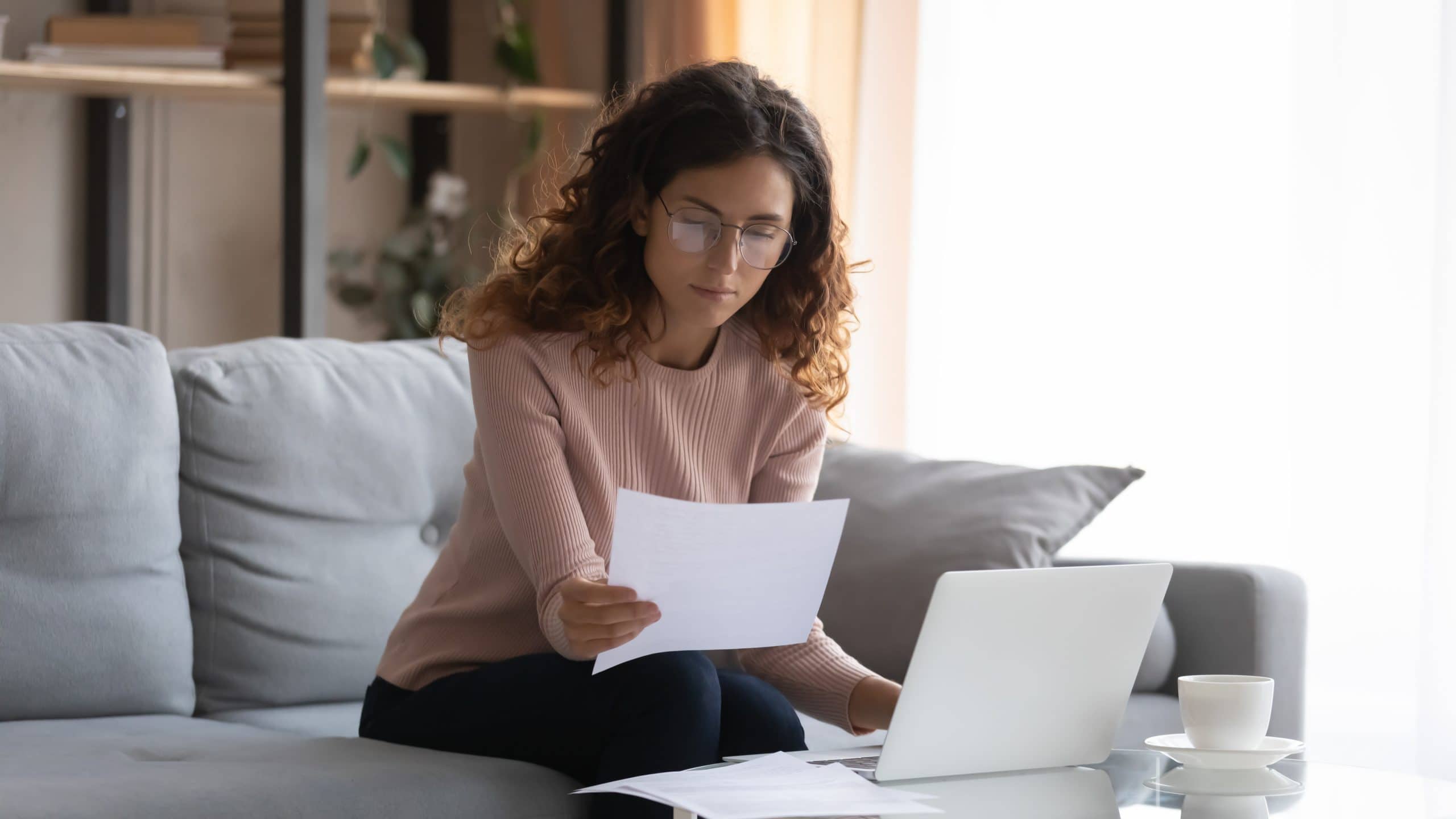 Selecting the right family lawyer can make a huge difference to your experience of the challenging times ahead.
We know decisions can feel difficult to make and it can seem very overwhelming and daunting, particularly when so many changes are taking place. Still, taking a little time to research and find the appropriate lawyer to be at your side can lessen the emotional impact—and the amount of money and time spent on the process.
That's why we've compiled this list of things to consider—to help you find the family lawyer that's just right for you.
1. Specialist Family Lawyers or General Lawyers?
In most instances, a law firm that practices exclusively in family law is likely to be the best option for you.
Legal professionals who deal in this specific area know many of the intricacies unique to family law and will advise you based on extensive knowledge and experience with exactly the information you need.
The exception to this is when a family law matter crosses over into other areas of law.
This includes business law, criminal law or immigration law. In those instances, a general law firm which practices in a number of areas may be preferred.

2. Getting recommendations
A great starting point for seeking out a family lawyer is to ask for recommendations from family, friends or professionals. These are generally more relevant and useful than google reviews.
Yes, online reviews may be easier to access, but oftentimes you won't have the context of the reviewer's case, what the lawyer being reviewed helped with, and so on.
When somebody really lights up, giving an enthusiastic recommendation, then this lawyer or law firm may be worth pursuing. Then you can allow yourself to form your own impression before engaging them.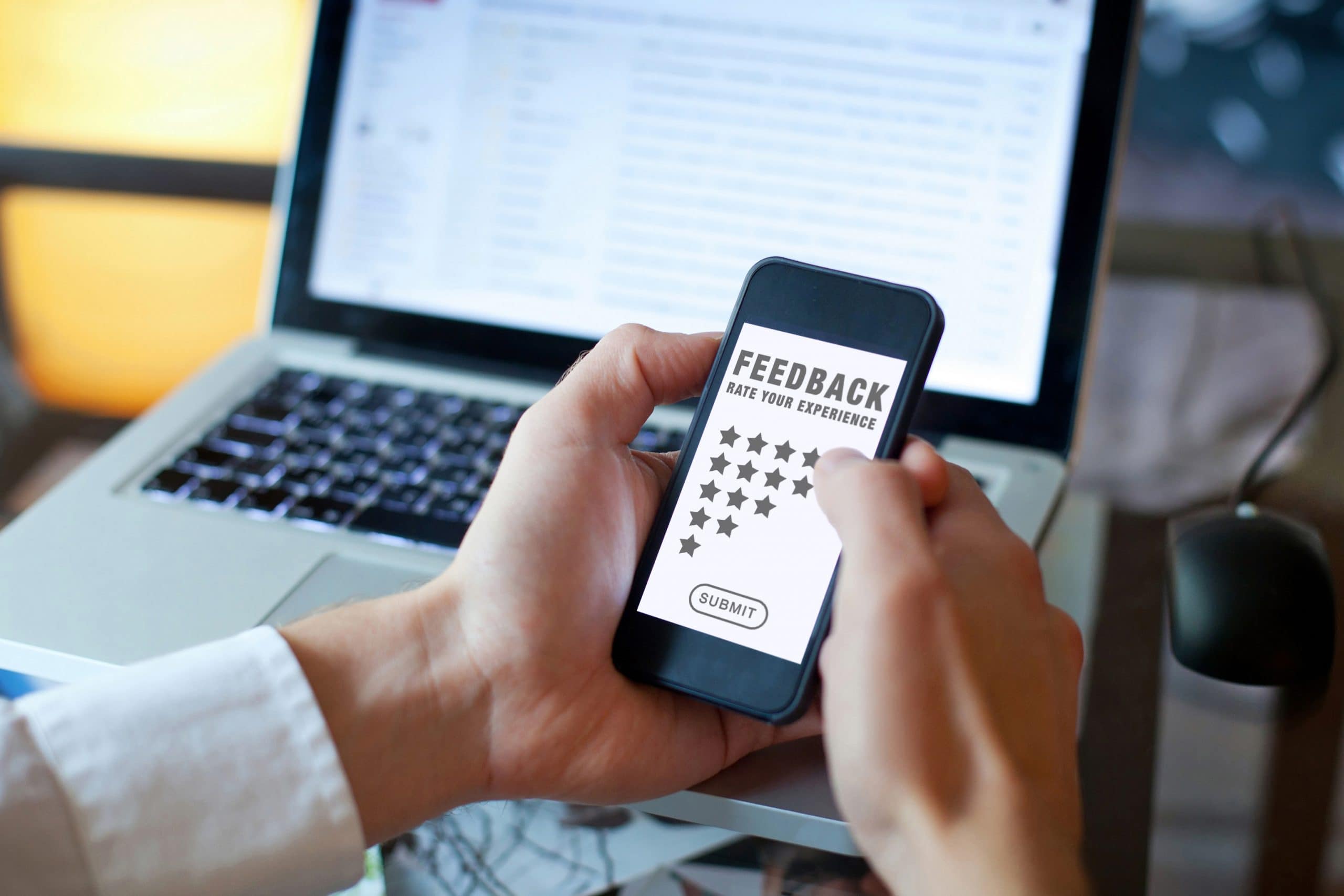 3. Checking for relevant experience
Does the lawyer you are considering engaging have the experience in matters similar to yours?
No two cases are exactly alike, but experience in a specialised area counts for a lot. Sometimes there are especially complex situations to navigate requiring in-depth knowledge, skill and tact.
For instance, cases that may have an added layer of complexity can include:
where a parent has mental health issues, such as bipolar disorder;

where children have special needs, such as autism; or

where complex issues such as international relocation are involved.
Make sure you give a clear summary of your matter and ask any questions you may have before hiring your family lawyer.
4. Don't let your location limit your choices
With the use of technology, you no longer need to seek out a local lawyer who lives in your suburb or hometown.
This frees up your choice of which lawyer to engage. You can select a lawyer based on reputation, service and cost, rather than just location.
And with family law being covered by federal (rather than state) legislation, you can pursue a personal recommendation for a lawyer from another state.
The only exception is for Western Australia, where family law is state based. So for Western Australians, it is advisable to engage a family lawyer within your own state—though again, there is no need to limit your choice to somebody living right nearby.
With the option of video calls you can create a great working relationship with your lawyer with the added benefit of not spending time on travelling back and forth from home.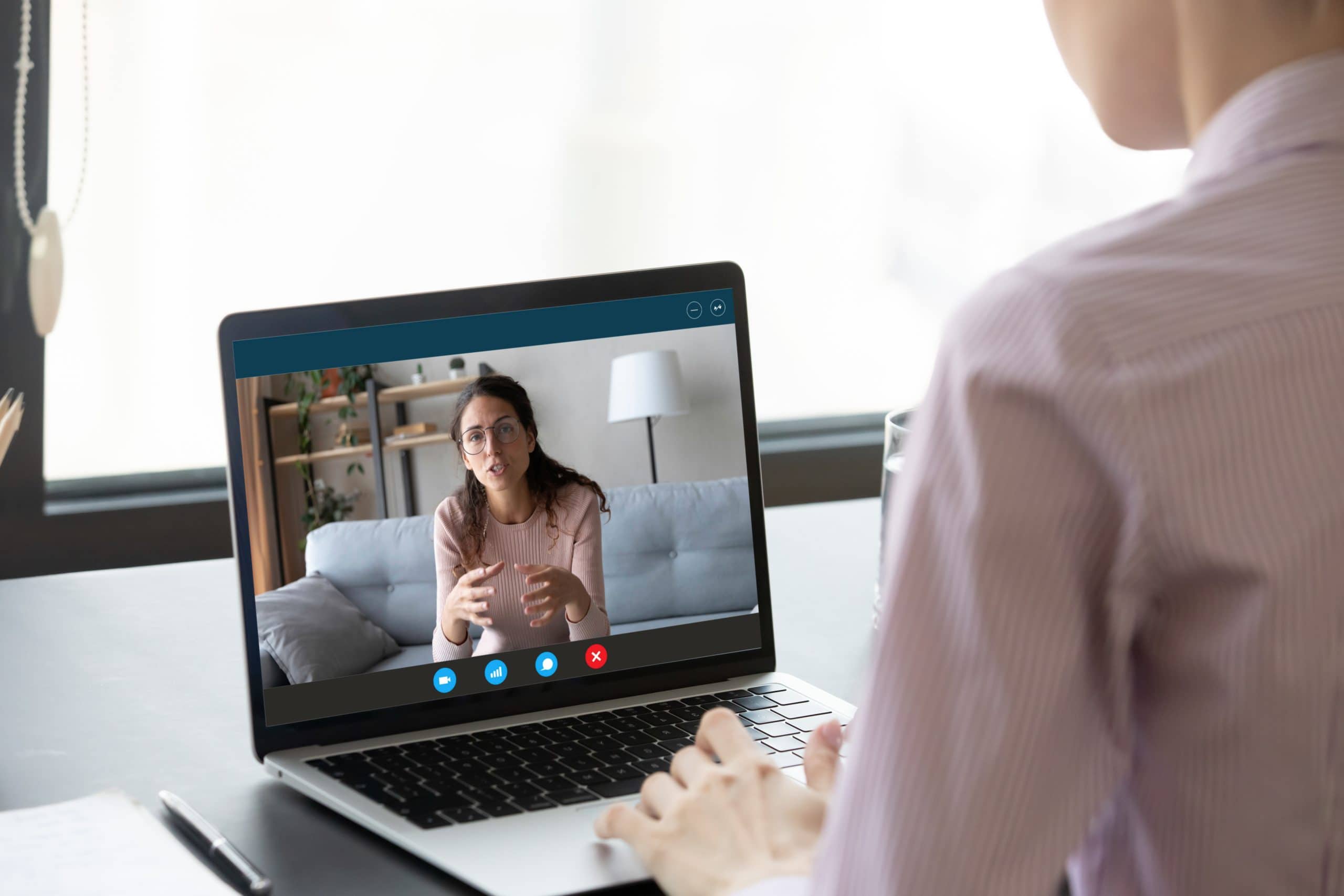 5. Understand the fee structure
Lawyers are required to disclose fees to clients upfront. Some services may be offered as a fixed fee, and others at an hourly rate.
The cost of fees can vary considerably, with large city firms generally charging higher fees than suburban or regional-based firms.
There is also the option of engaging a professional not-for-profit law firm whose fees cover costs only—without generating a surplus for the firm's directors. In the context of sorting out family legalities, it is a more affordable means of retaining money—more is available for distribution within your own family, rather than for legal representation.
Before engaging your lawyer, make sure you understand how you will be charged so you know what to expect.
6. How do you feel?
Before signing on a family lawyer, there is one more important factor to consider—and this is purely subjective.
Do you feel a genuine rapport with this lawyer? Is he or she calm and clear, presenting information in a way you understand?
Bear in mind that family law matters can go on for a while. So you are likely to spend quite some time speaking to and corresponding with your lawyer.
Make sure you feel comfortable with your choice.When you have selected the right representation, you can expect to feel better about your situation.
Remember there is never any guarantee of the outcome. In fact, it's advisable to avoid those lawyers who claim they can make any guarantees in this regard.
But knowing you have a highly skilled professional with the right experience who 'has your back'—and who puts genuine effort into their work—can be enormously empowering.
Want to know more?
New Way Lawyers (Australia's first non-profit law firm) are family lawyers in Brisbane and the South East Queensland region. Our free Lunch with a Lawyer Facebook Group sessions take place live between 12-1pm on weekdays. You can ask your questions here anonymously if you like.
Or contact us to make an appointment for a free telephone consultation.

If you become our client, you can participate in our free Client Care Program.
This program has been created to give you additional support, such as an extra person to accompany you at Court for moral support, access to empowering blogs and genuine, and heartfelt personal messages. There is also a client lounge at each of our offices (Brisbane, Burleigh, Indooroopilly and Capalaba) where you can sit and relax with a cuppa, get access to referral services like counselling, look through our resource library… and even get to keep the book of your choice.
Disclaimer
The above information is intended as general legal information only for people living in Queensland and is not a substitute for individual legal advice.