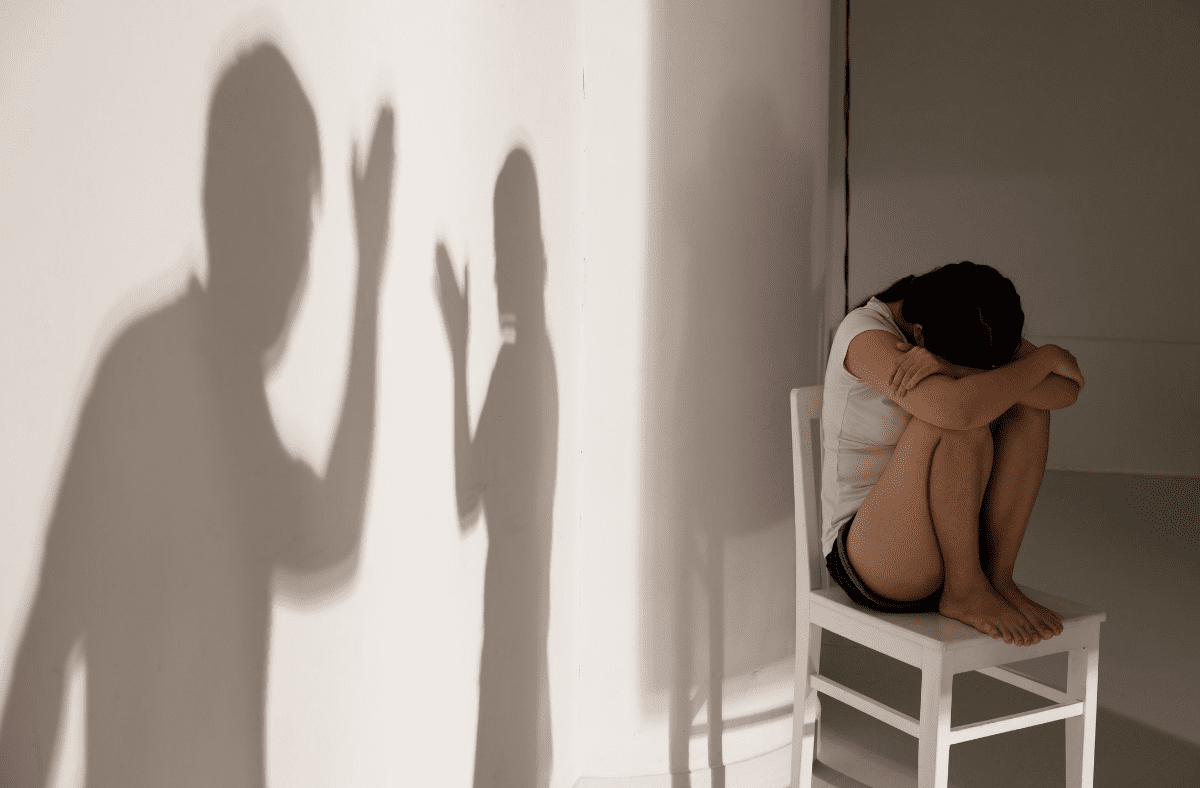 Separation – after leaving a domestic violence relationship
Separation is a time to review and update the safety plan, including discussing any changes with children if appropriate. If you have not yet left the relationship, read this post for more relevant information.
Actions to consider include:
Informing trusted family, friends, neighbours and work colleagues of the separation and keeping them aware of plans or movements.
Informing children's school or childcare of the separation and provide a copy of the DVO or any Parenting Orders or parenting plans. Update contacts of people who are authorised to collect the children from care.
Checking mobile phones and other smart devices that location settings and cloud-sharing settings are switched off. Sometimes spyware apps are downloaded on devices that remotely give access to texts, calls, photos and other information on the device. If this is suspected, consider getting a new phone and number.
Checking vehicles for any GPS tracking devices
Changing passwords to email, social media accounts, bank accounts, toll/ public transport accounts, shopping rewards cards, or other online accounts.
Removing the person using violence from any joint accounts or policies such as MyGov, phone bills, insurance policies.
Avoiding posting on social media to keep location and activities confidential
Changing routine and places normally attended where possible.
Changing the locks on the house and installing a security system with cameras.
Facilitating child changeovers in a public place – such as childcare centre or police station.
Avoiding being alone with the person using violence. If needing to communicate about issues related to the children, consider using email or text instead
Asking to be escorted to and from the car when at work
Keeping a diary of any ongoing abuse.
Consideration of applying for a Domestic Violence Order or reporting any breaches to the Police.
Seeking legal advice around parenting and property settlement matters.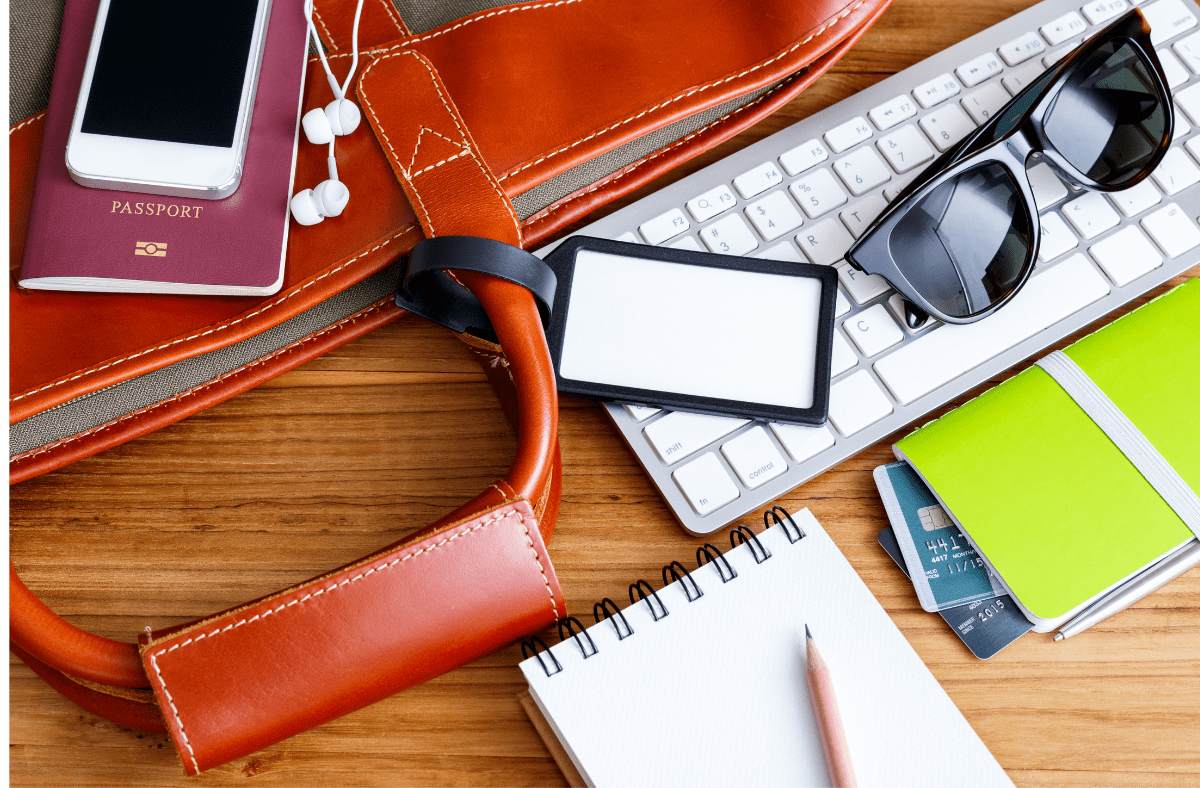 Leaving an abusive relationship can be a time of high-risk
Leaving an abusive relationship can be a time of escalated risk for the survivor and children as the person using violence may feel that they are losing power and control over the situation. The person using violence may engage in a number of behaviours designed to regain their control that may make the survivor feel intimidated, fearful, and threatened.
Some of the behaviours may include:
Threatening to harm or kill the survivor and the children.
Threatening to take or withhold the children.
Threatening self-harm or suicide.
Stalking behaviour such as monitoring the survivor's movements and making excessive attempts to contact via phone, text messages or email.
Destroying or withholding property or assets.
Contacting the survivor's family or social contacts to obtain information or 'bad mouth' them.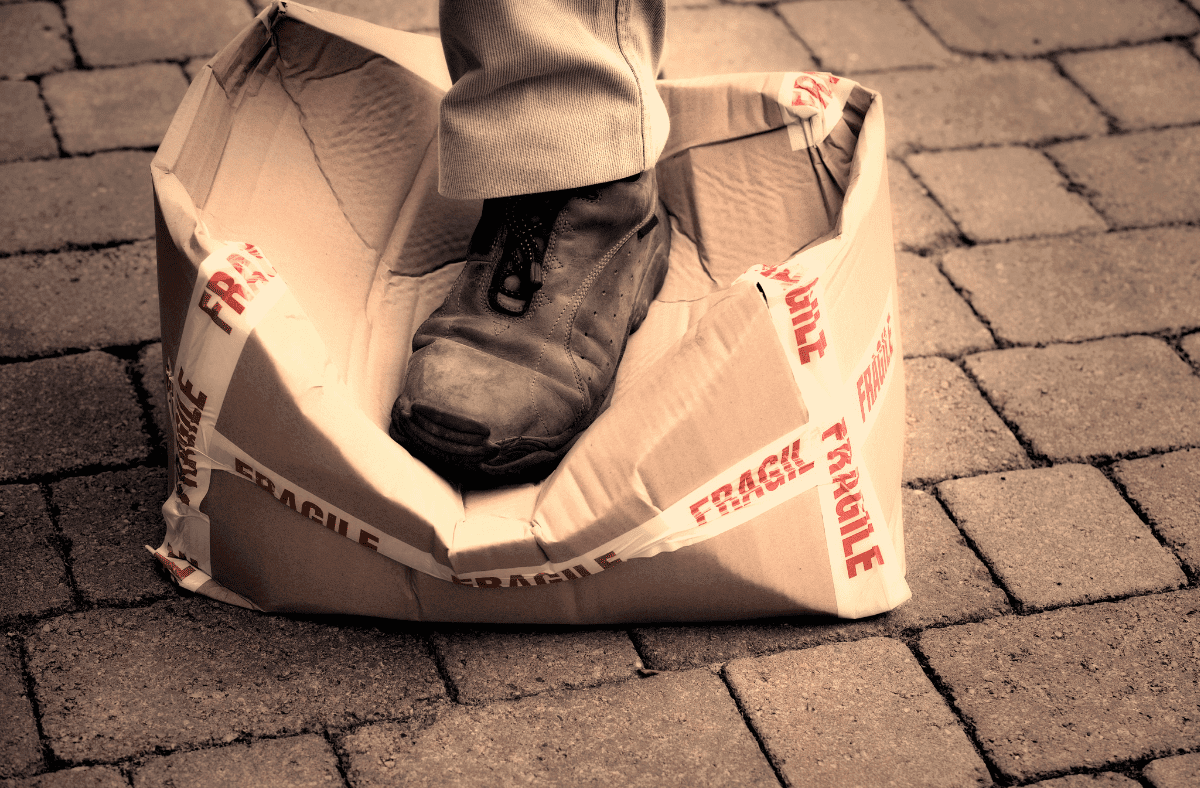 High risk of harm indicators
The factors considered particularly high-risk of imminent harm or lethality (homicide) is if the survivor has separated and also experienced the following in the relationship:
Stalking Behaviour
Sexual Violence – e.g Rape or when a person is forced or coerced into engaging in sexual acts against their will or consent.
Non-Lethal Strangulation* – e.g The obstruction of blood vessels and/ or air-flow in the neck resulting in asphyxia (sometimes colloquially referred to as 'choking').
*Non-Lethal Strangulation can cause lasting injuries/ health impacts. It is important for the survivor to seek medical attention for assessment if they have experienced non-lethal strangulation.
It is important to listen to the survivor's story and their perception of their own risk which needs to be taken seriously as they are the experts in their own life and know what they need to keep themselves safe. Survivors should be encouraged to seek help and support from specialist domestic and family violence services who can help safety plan and provide crisis intervention if needed.
Help and support is available

Police
If the survivor and children are in immediate danger, the Police need to be called on 000 for assistance.
DV Connect
There are many specialist DFV services that are available to support survivors including the Domestic and Family Violence Support Line – DVConnect. This service operates 24 hours, 7 days a week.
Phone: 1800 811 811
Website: Https://www.dvconnect.org
DVConnect is a free service that can provide information about abuse, safety planning, crisis counselling, referrals and provide emergency transport and accommodation to escape the violence for the whole family, including pets.
Family law experts – New Way Lawyers
New Way Lawyers are experts in family law and offer legal services for those in domestic violence or family violence situations. They can provide information on the possible Domestic Violence Orders available to you, as well as provide care and support through their client care program. Contact New Way Lawyers for a free 20 minute consultation.
About the author – Renee Craft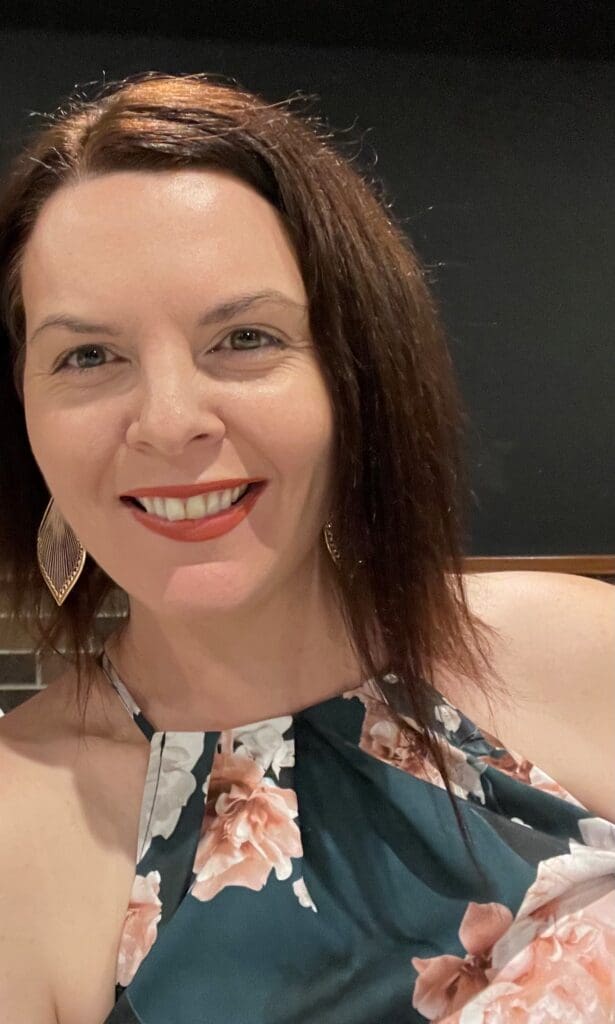 Renee Craft is an experienced family support practitioner having worked in the areas of family dispute resolution, child protection and domestic and family violence. Renee currently works for Save the Children Australia as Team Leader for Refuge and Technical Development, overseeing a dedicated team providing support to women and children at Gareema Refuge. Renee has worked in various leadership roles in the DFV sector, including working with people choosing to use violence and regional service-system governance and coordination. 
Renee is a strong advocate for improved service collaboration to provide holistic survivor-led interventions and support to enhance the safety and wellbeing of families whilst finding pathways of accountability for the person using violence. Renee believes that central to achieving this outcome is listening to the voices of children with intentional, child-inclusive practice that recognises their unique experiences, wishes and needs.