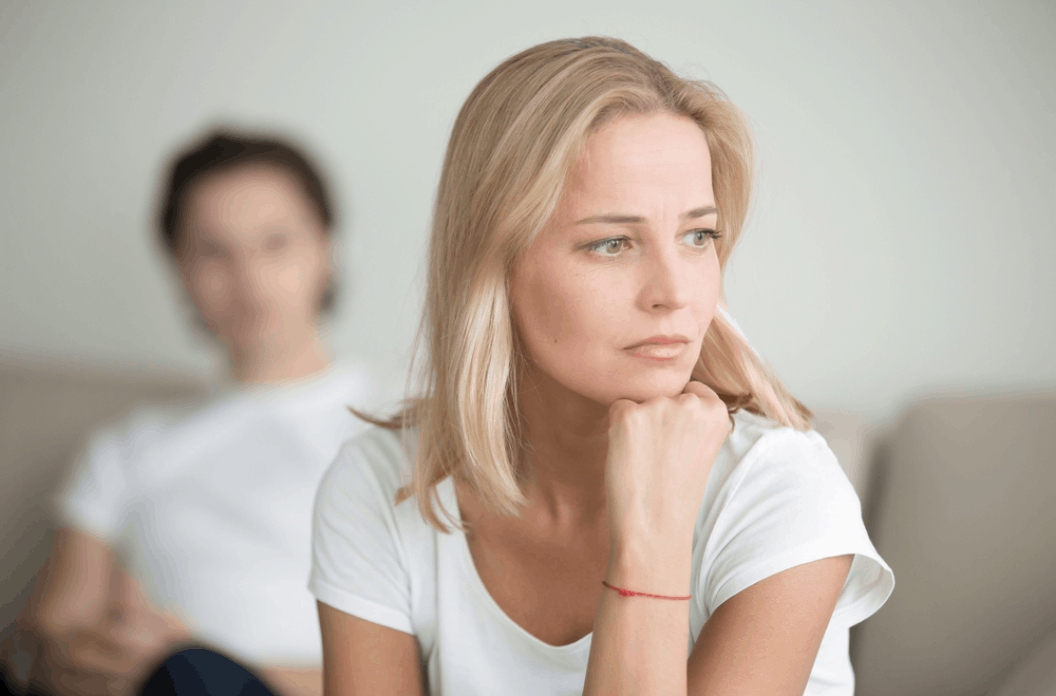 Family violence orders are typically made by Courts under state or territory laws, and they are called different things in different states and territories:
Domestic Violence Order (QLD and NT)
Apprehended Domestic Violence Order (NSW)
Intervention Order (VIC and SA)
Violence Restraining Order (WA)
Family Violence Order (TAS, ACT)
The term family violence order is an umbrella term used to refer to all the different types of orders at a state or territory level.
Although legislation about family violence is state based and there are some differences in terminology, definitions and processes there are many common features of family violence orders.
A Family Violence Order Prohibits Certain Behavior and Provides Protection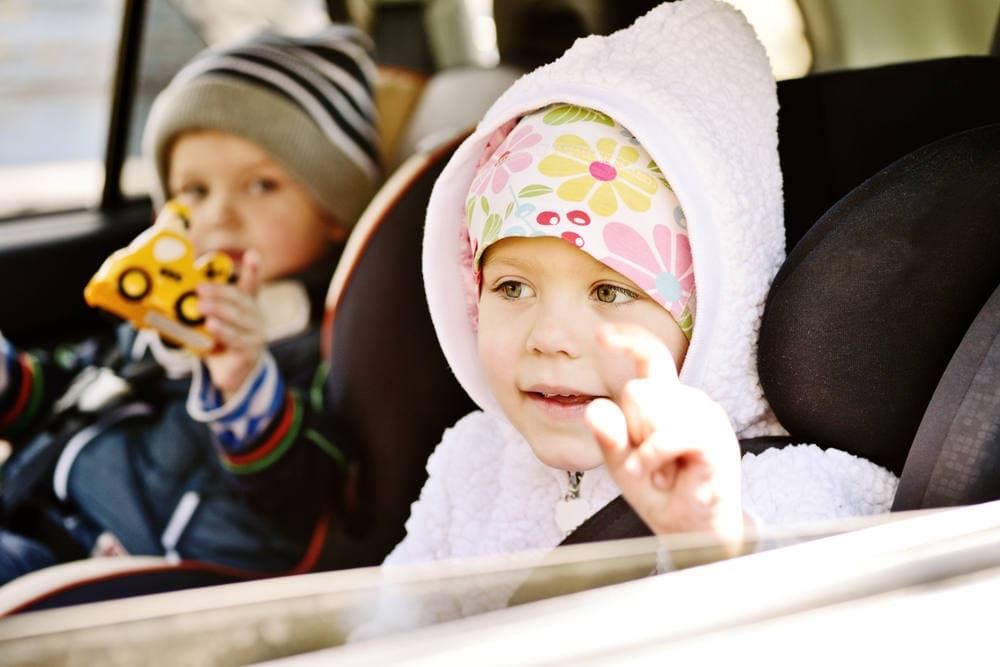 A family violence order is an official document issued by the Police or the Court that imposes conditions on behaviour and may restrict contact between people. The specific provisions contained in a family violence orders depend on the individual circumstances of the situation but may include, among other things:
Prohibition of  family violence against a family member;
Prohibition of damage of property of a family member;
preventing contact or communication with a family member;
restrictions on going near or to a family members' home, work place, school or where their children attend school or childcare;
revoking or suspending a weapons approval
Who Can Seek a Family Violence Order
Family violence orders can be initiated by an individual (or their lawyer), or by the Police. Police can apply for a family violence order even if the person to be protected by the order does not agree.
How long does a Family Violence Order Last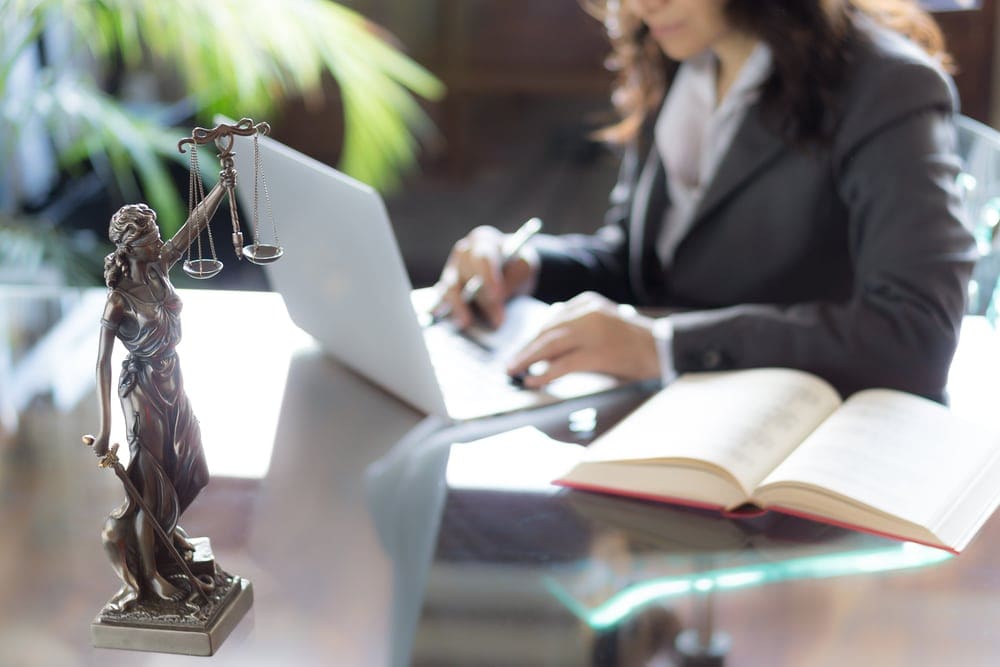 There are two types of family violence orders, interim family violence orders and final family violence orders. An interim family violence order is a temporary order made by the Court until a final order can be considered. A final family violence order is made for a defined period of time, which varies according to state or territory, but can be anywhere from 12 months to 5 years. An application can be made to extend or vary the length of a family violence order in certain circumstances.
Will a Family Violence Order give the respondent a criminal history?
A family violence order is not a criminal charge, it is a civil court order and it won't appear on the Respondent's criminal history. If however a Respondent breaches the terms of a family violence order this constitutes a criminal offence. Breaching a family violence order is a serious criminal offence and the penalties can include imprisonment.
Does a DVO mean your relationship has to end?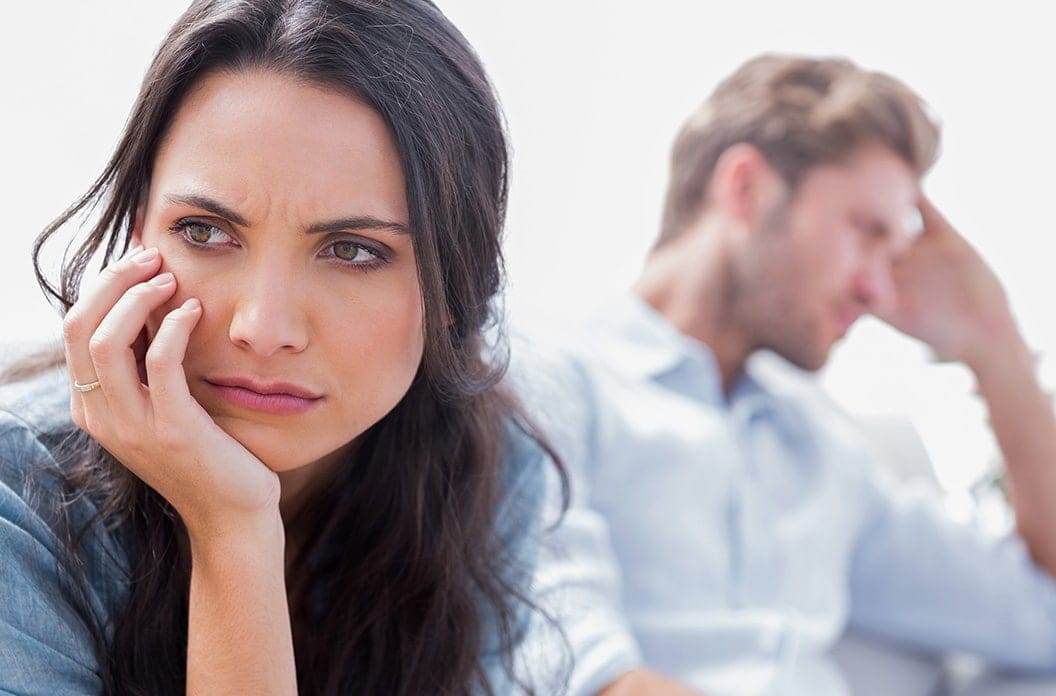 A family violence order does not automatically end a relationship between the protected person and the Respondent or stop them from living together, unless the family violence order states that the Respondent is to have no contact with the protected person. Sometimes couples do want to stay together, but a protection order is necessary to ensure safety. Safety should always be considered first.
Get legal advice
It is always best to get legal advice when you need help with a family violence order. Our experienced lawyers offer a free 20 minute consultation, you can contact us here or on (07) 3548 5890.
Help is available and you never have to do this alone.
If you need urgent help, call the police on 000.
If you need housing in a women's refuge, call 1800 811 811.
For legal advice, call New Way lawyers on (07) 3548 5890.